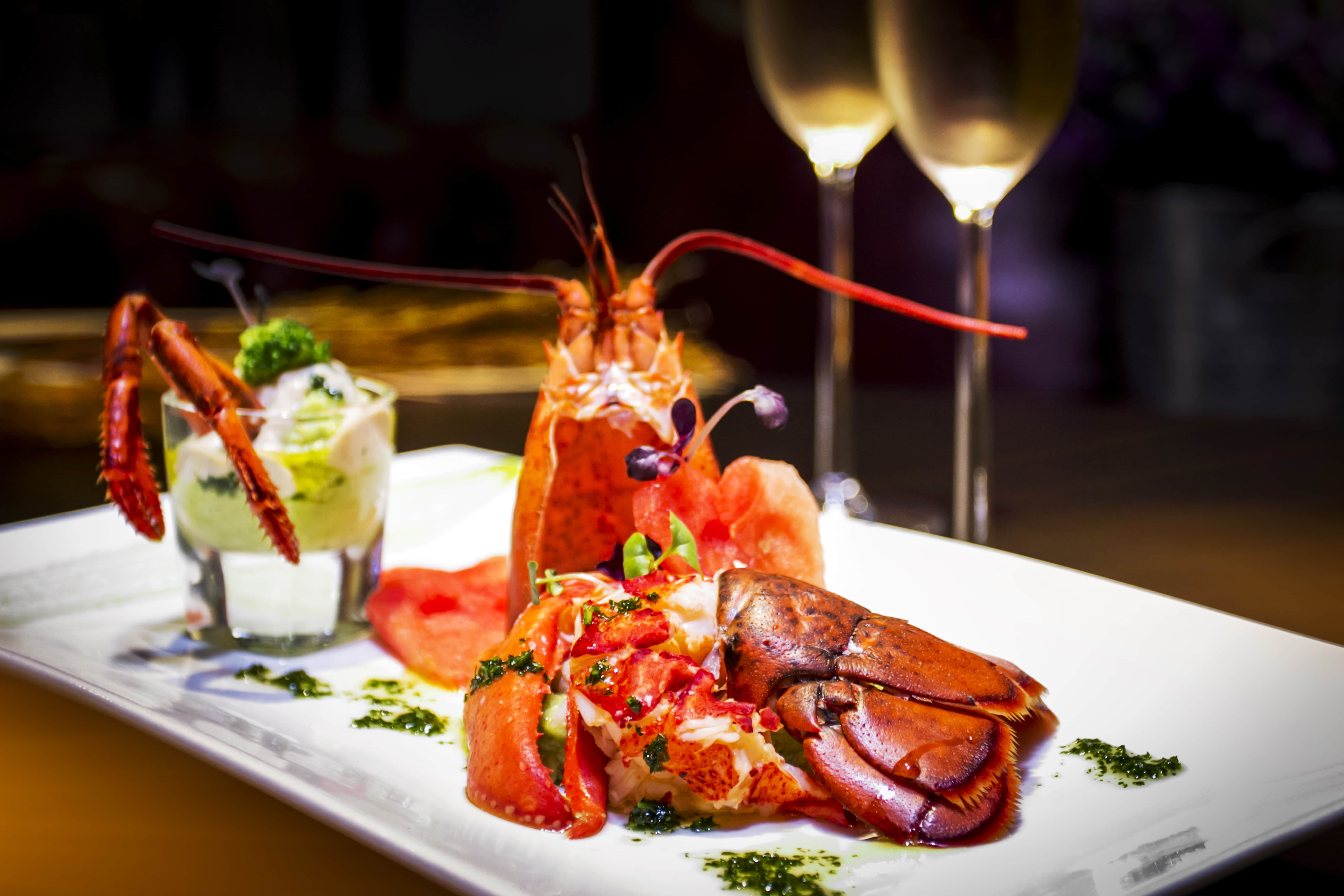 Dinner / Party
You are looking for a dominant lady to make your dinner a little more exciting?
Do you like frivolous going out? A good meal, where the excitement about what is next to come, slowly rises...
The mood is getting heated until you finally can gratefully kneel down in front of your mistress. Then she will spend the evening in her own way with you... Whether as the beginning or the end of a successful evening of a special kind, enjoy a dinner with your dominatrix!